Take Control Over When & Where You Work.
Staffy helps improve patient care by bringing health organizations and healthcare workers together.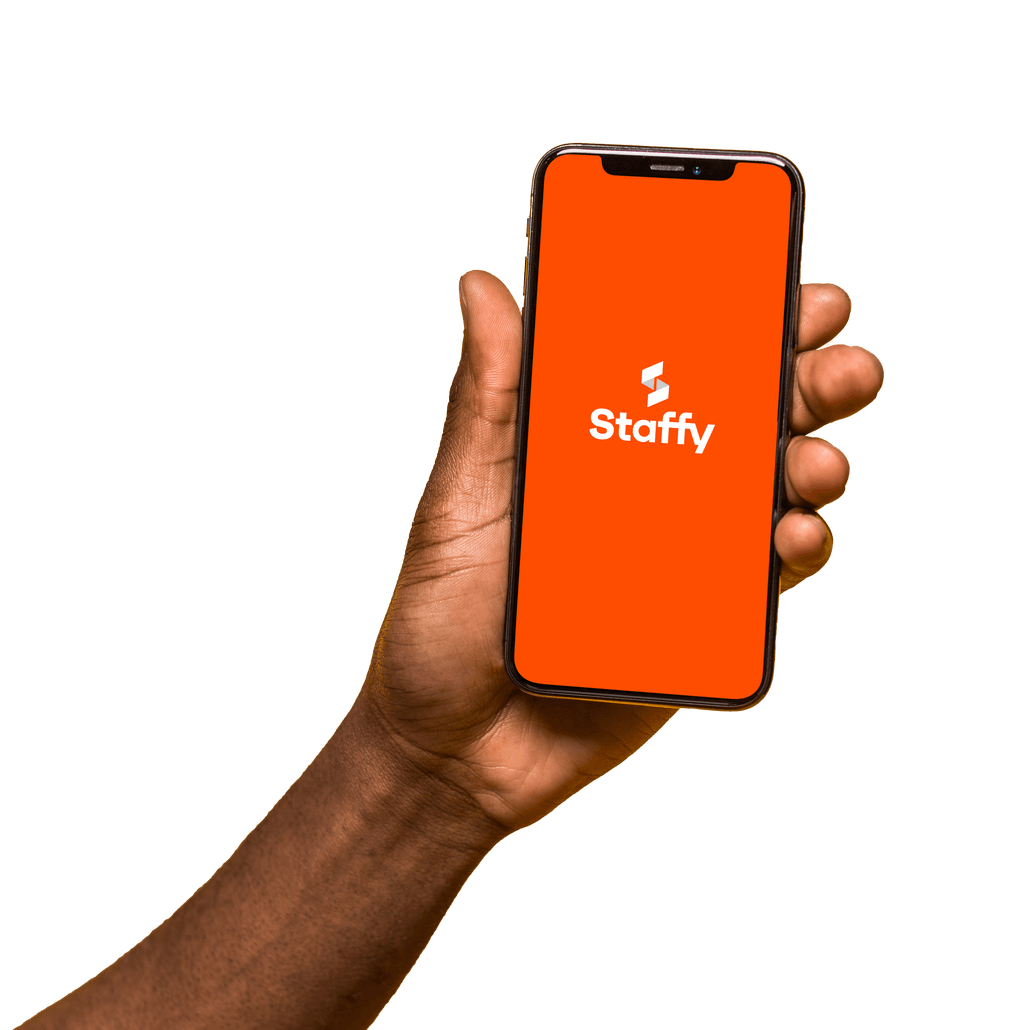 Healthcare Workers
Staffy empowers healthcare workers like you to gain flexibility in your job to customize your working hours, choose your own rates, and pick your preferred workplaces. Experience new opportunities on your own terms with the Staffy on-demand platform for healthcare shifts.
Start Earning
---
Employers
We took a look at the existing healthcare staffing agency model and knew there must be a better way. Our approach improves the way that organizations like yours bridge the gap in unfilled shifts, take advantage of substantial cost savings, and access a vast pool of top talent on-demand within minutes.
Book a Demo
Our clients
We're privileged to support leading healthcare organizations across North America. From major hospitals to specialized clinics, our Staffy commitment is to ensure you're equipped with top-tier talent when you need it, making us the trusted staffing choice for industry leaders.
What makes us different
15,000+
qualified workers
Staffy bridges the gap between dedicated healthcare workers like Registered Nurses, Dieticians, and Personal Support Workers and leading healthcare organizations. Our inclusive and diverse community is filled with highly qualified talent excited to gain experience, meet new colleagues and connect with innovative companies.
100,000+
shifts filled
Staffy's services empower companies and talent alike. We provide quick, agile solutions to help companies scale their workforce and talent to find work.
24/7
support
Staffy is here to help you serve. We pride ourselves on delivering a seamless experience and providing dedicated customer service.
FAQ
Here are the As to our most common Qs.
View all
Lets improve patient care together.
Seamlessly define your precise needs—from the desired skill set to preferred rates—and let the Staffy app connect you with top-tier healthcare workers. Experience unmatched speed in filling roles, substantial cost savings, and access to a vast pool of top talent. Join leading healthcare organizations across North America in choosing Staffy as their staffing solution for their on-demand needs